<meta name="verify-v1" content="SA5qyXk6fjij2lwevB3xTuxDWRKdLcz+vXU+CJvTy0g=" />
Los Feliz Arms
3930 Los Feliz Blvd.
Los Angeles, Ca.
PET FRIENDLY BUILDING
33-UNIT RESIDENTIAL APARTMENT COMPLEX
Beautiful Courtyard setting
Charming 1 & 2 Bedroom Apartments
Covered Parking
Large Pool
FREE WIRELESS HI-SPEED INTERNET
C U R R E N T L Y A V A I L A B L E
We are fully rented right now. Please leave your name and number with the Resident Manager and we will contact you as soon as another apartment becomes available.
Thank you!
5FOR MORE INFORMATION PLEASE CALL:
323-896-3281 (Manager's cell phone)
323-455-3432 (Manager's home phone)
Brad or Jayme (On-site Resident Managers)
3930 Los Feliz Boulevard, Los Angeles, CA.
Los Feliz Arms offers a beautiful garden like setting of 33 units set around a pool and grass yard. Our building is pet friendly and offers one, two and three bedroom apartments. We are dog friendly and cat friendly and our pet friendly building is walkable to Griffith Park, close to Silver Lake, freeways and shopping and nestled on the tree lined portion of Los Feliz boulevard. Some units have wood floors, carpet, tile and all units have access to free high speed wireless internet service. Apartment units are competitively priced. On site laundry facilities. Please call our on-site manager for more information about our pet friendly apartment rentals.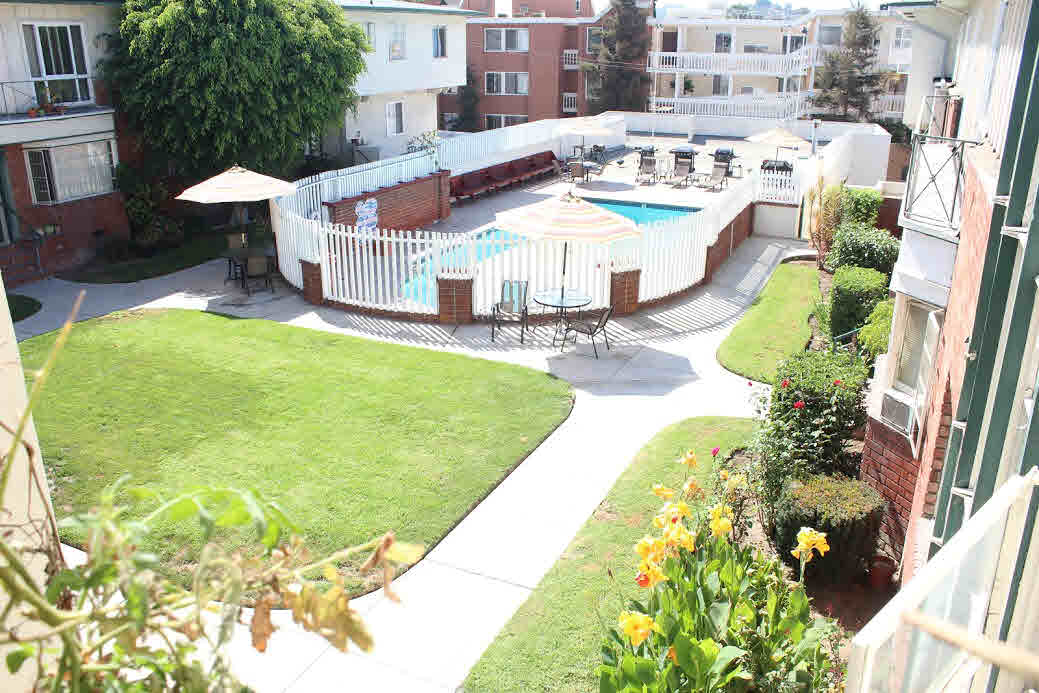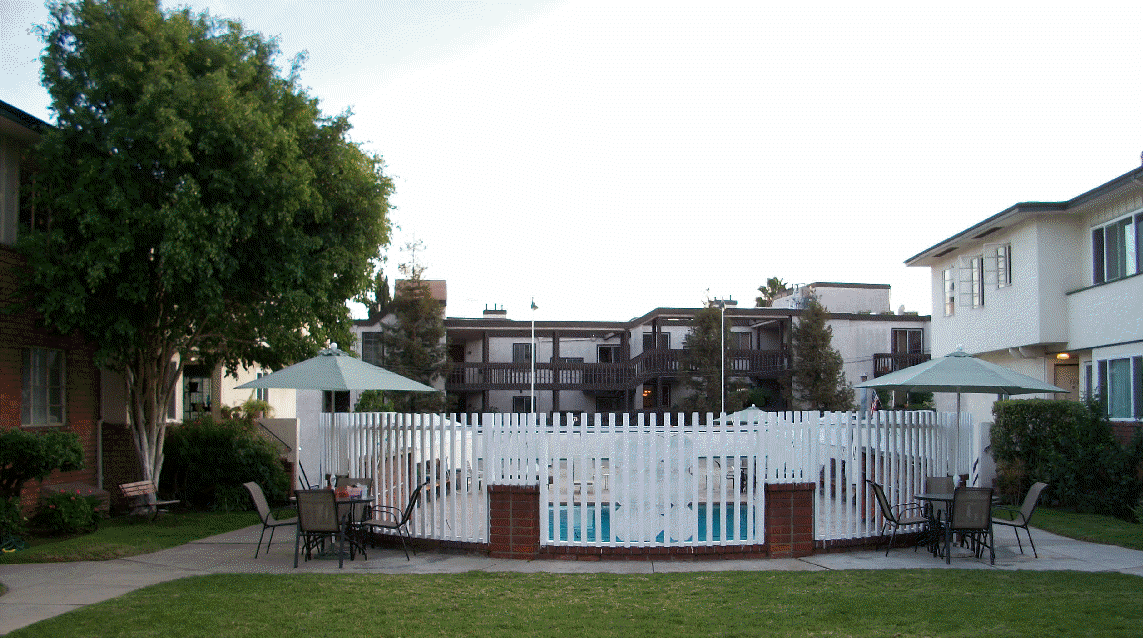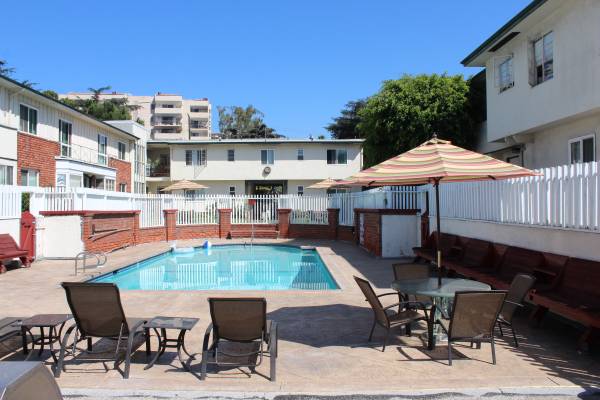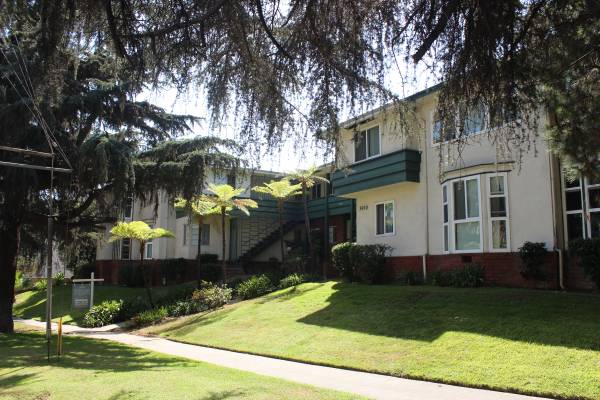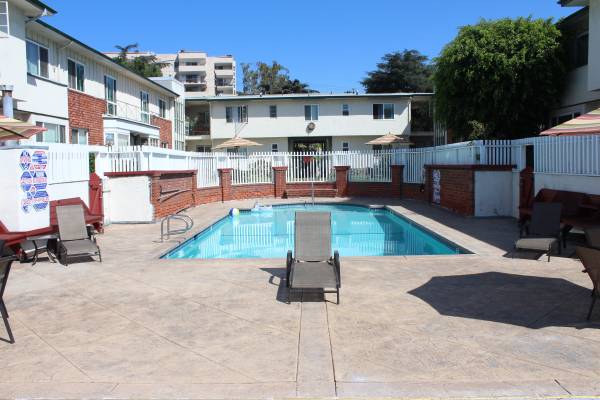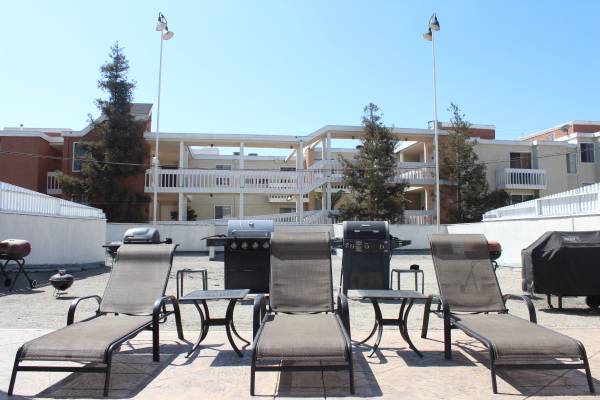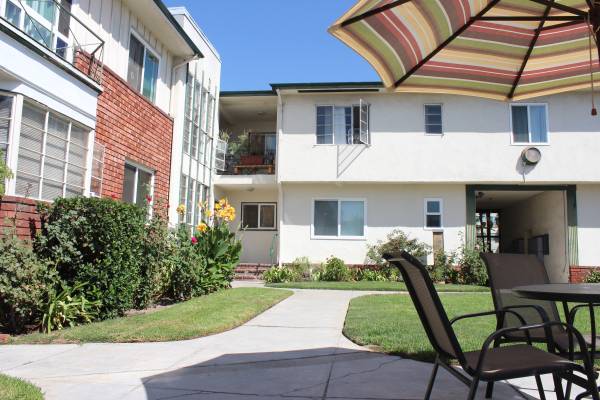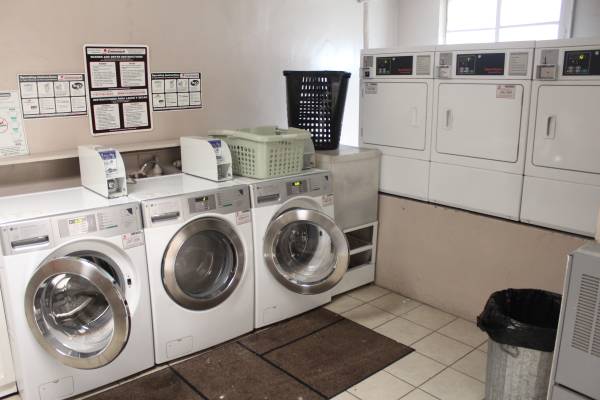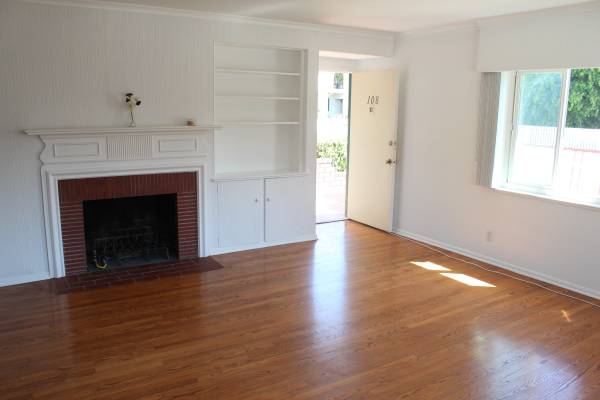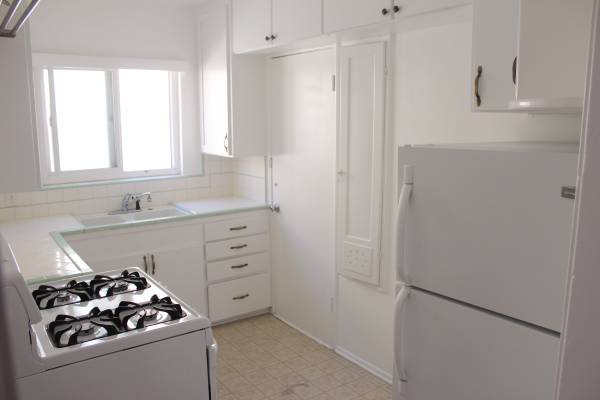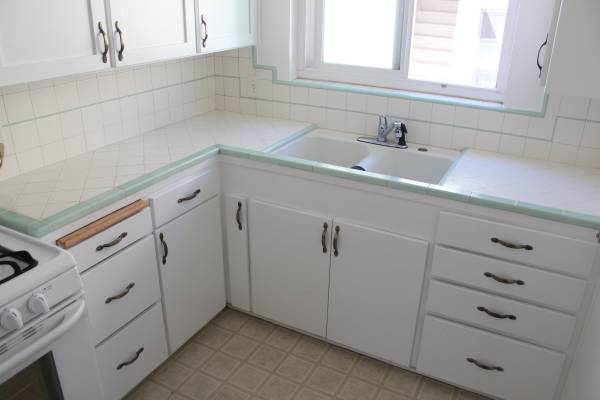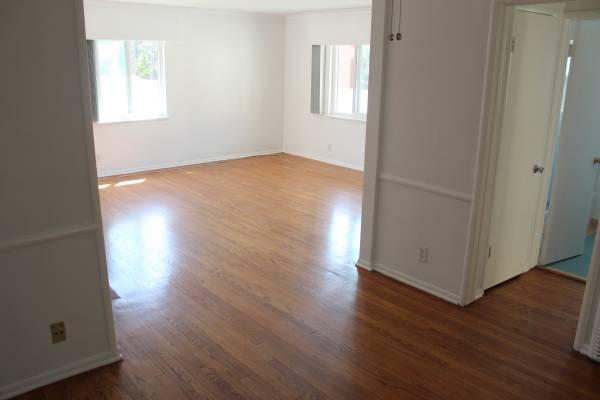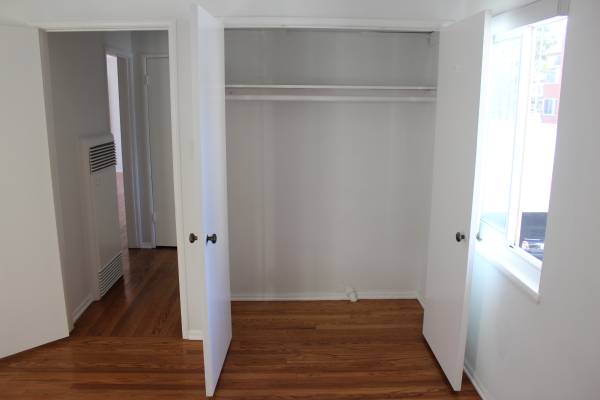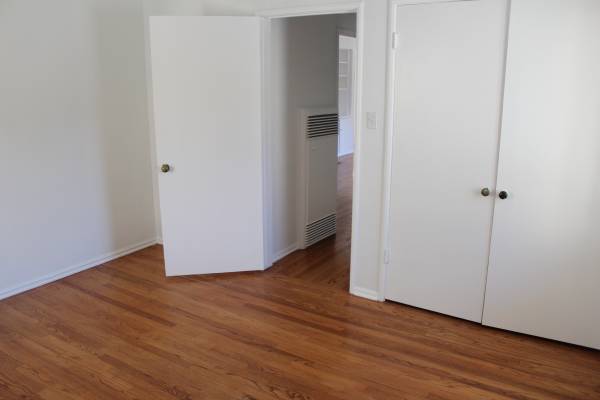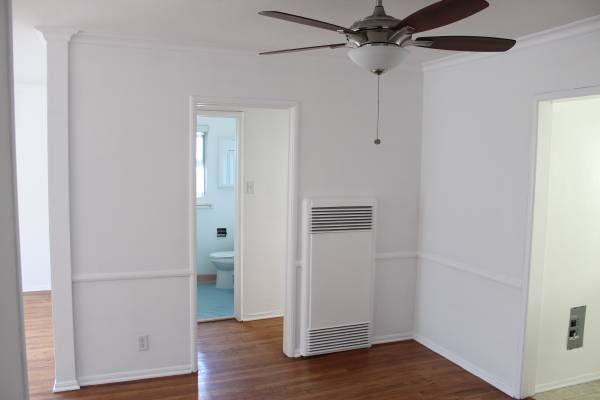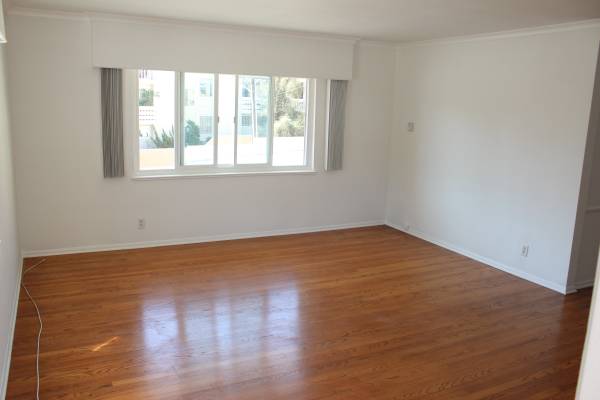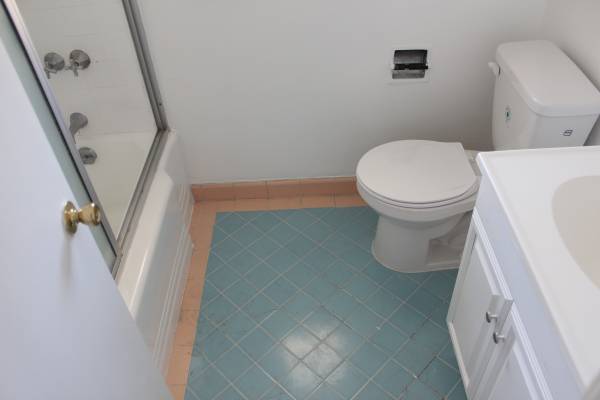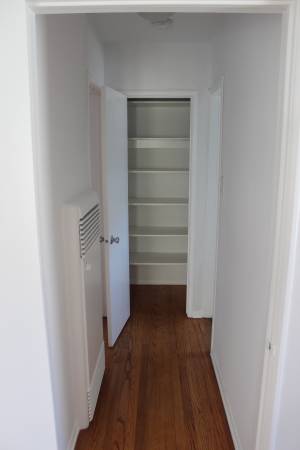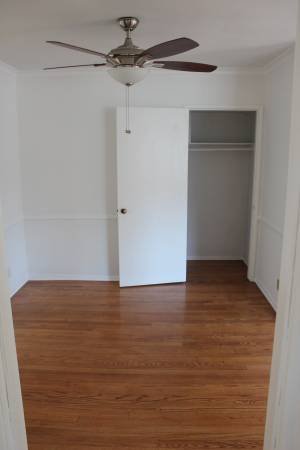 NOTE: The above apartment pictures are a sample representation of one of the units and may not be
the specific unit that is currently available for rental.
Venmar Development, Inc.
2530 Wilshire Blvd,. 3rd Floor
Santa Monica, CA 90403 310-315-5404