<meta name="verify-v1" content="SA5qyXk6fjij2lwevB3xTuxDWRKdLcz+vXU+CJvTy0g=" />
Los Feliz Arms
3930 Los Feliz Blvd.
Los Angeles, Ca.
PET FRIENDLY BUILDING
33-UNIT RESIDENTIAL APARTMENT COMPLEX
Beautiful Courtyard setting
Charming Studio, 1 & 2 Bedroom Apartments
Covered Parking
Large Pool
FREE WIRELESS HI-SPEED INTERNET
*PET FRIENDLY BUILDING *
C U R R E N T L Y A V A I L A B L E
1-Bedroom, 1-Bathroom Apartment. Rental price $1,850.
Also listed at Apartments.com and Zillow!
Charming and Spacious 1-Bedroom apartment in Garden style Two-story buillding in park like setting. Light and Bright, Oak Wood Floors. Complimentary amenities include FREE HIGH SPEED WIRELESS INTERNET, BUILDING WIDE FILTERED WATER, LARGE POOL, GRASS COURTYARD, COVERED PARKING and LAUNDRY FACILITIES. *PET FRIENDLY* Walking distance to Griffith Park, schools, and restaurants. Tree lined street in one of the most desirable areas in Los Feliz.
Open weekdays and weekends for showings.
Please call Resident Manager "Brad" (323) 896-3281 for appointment.
5FOR MORE INFORMATION PLEASE CALL:
323-896-3281 (Manager's cell phone)
323-455-3432 (Manager's home phone)
Brad (On-site Resident Manager)
3930 Los Feliz Boulevard, Los Angeles, CA.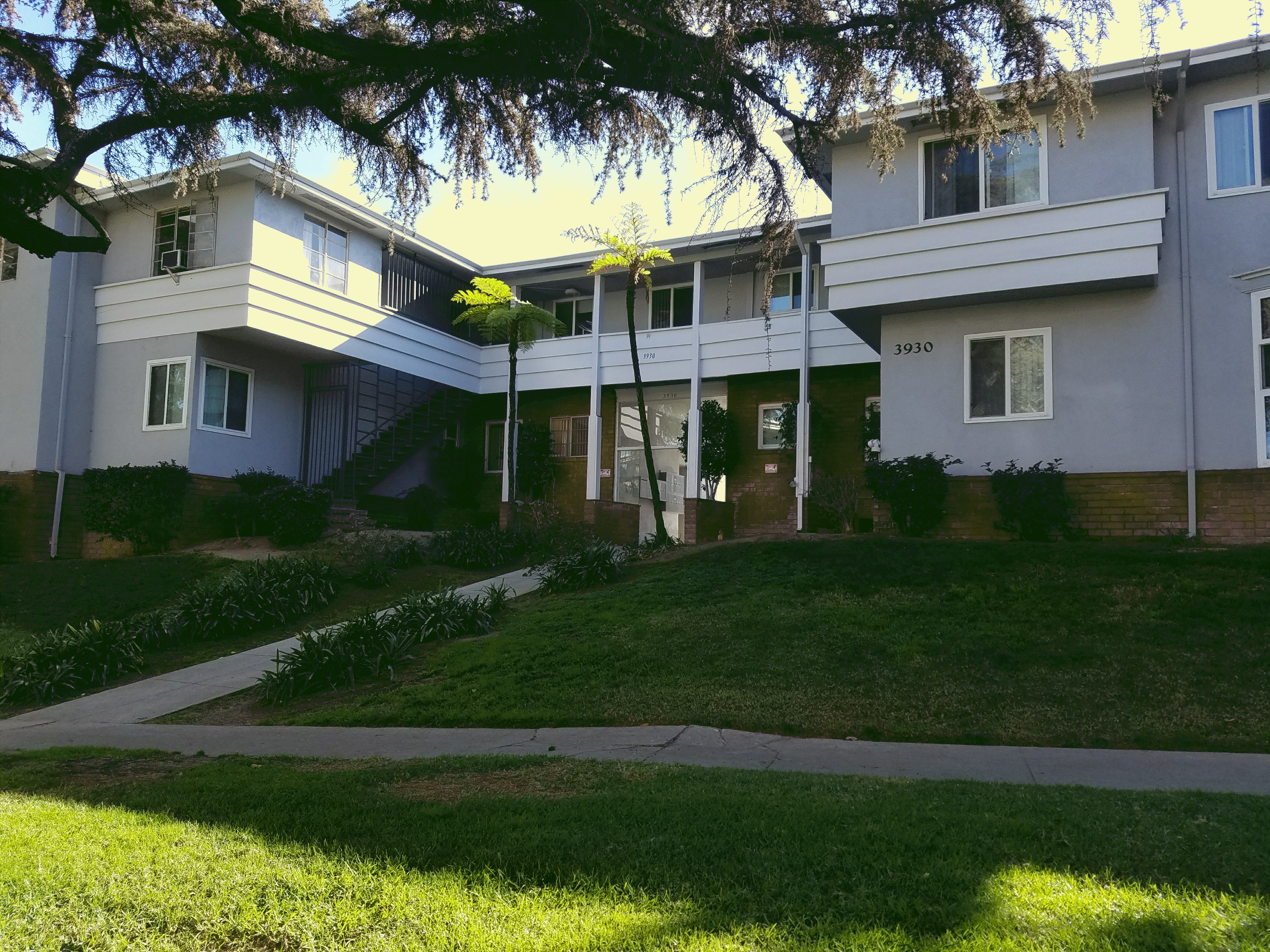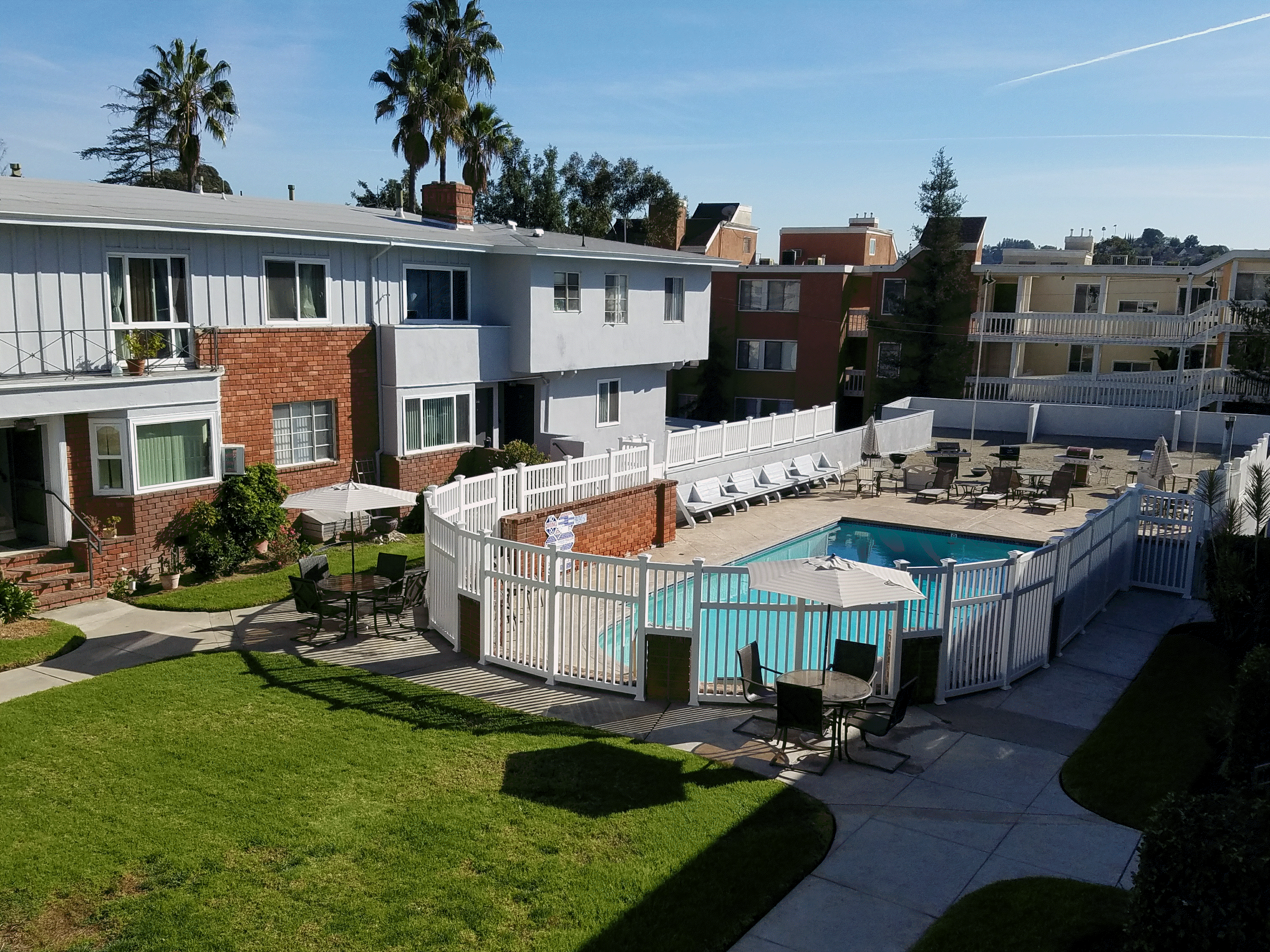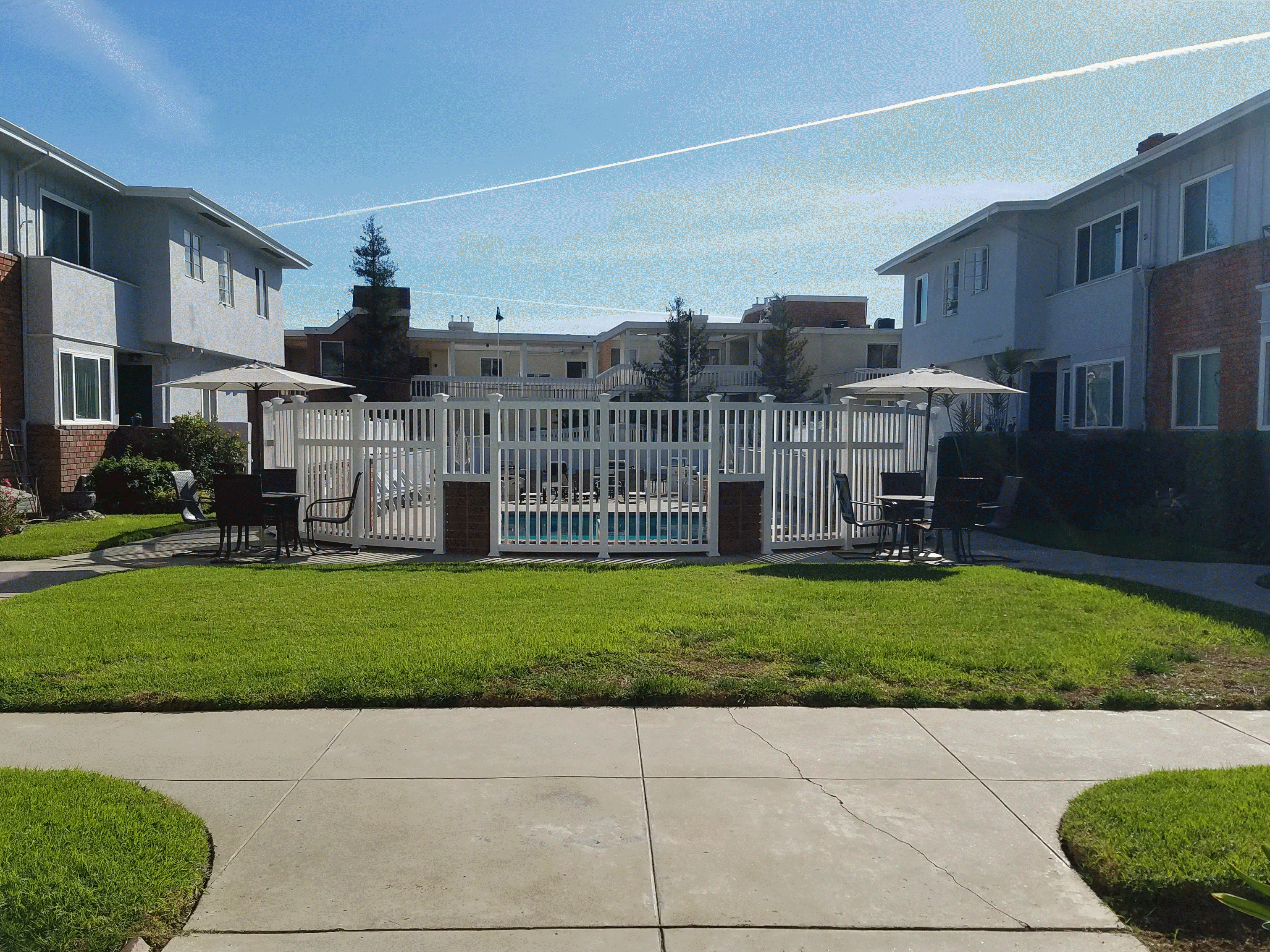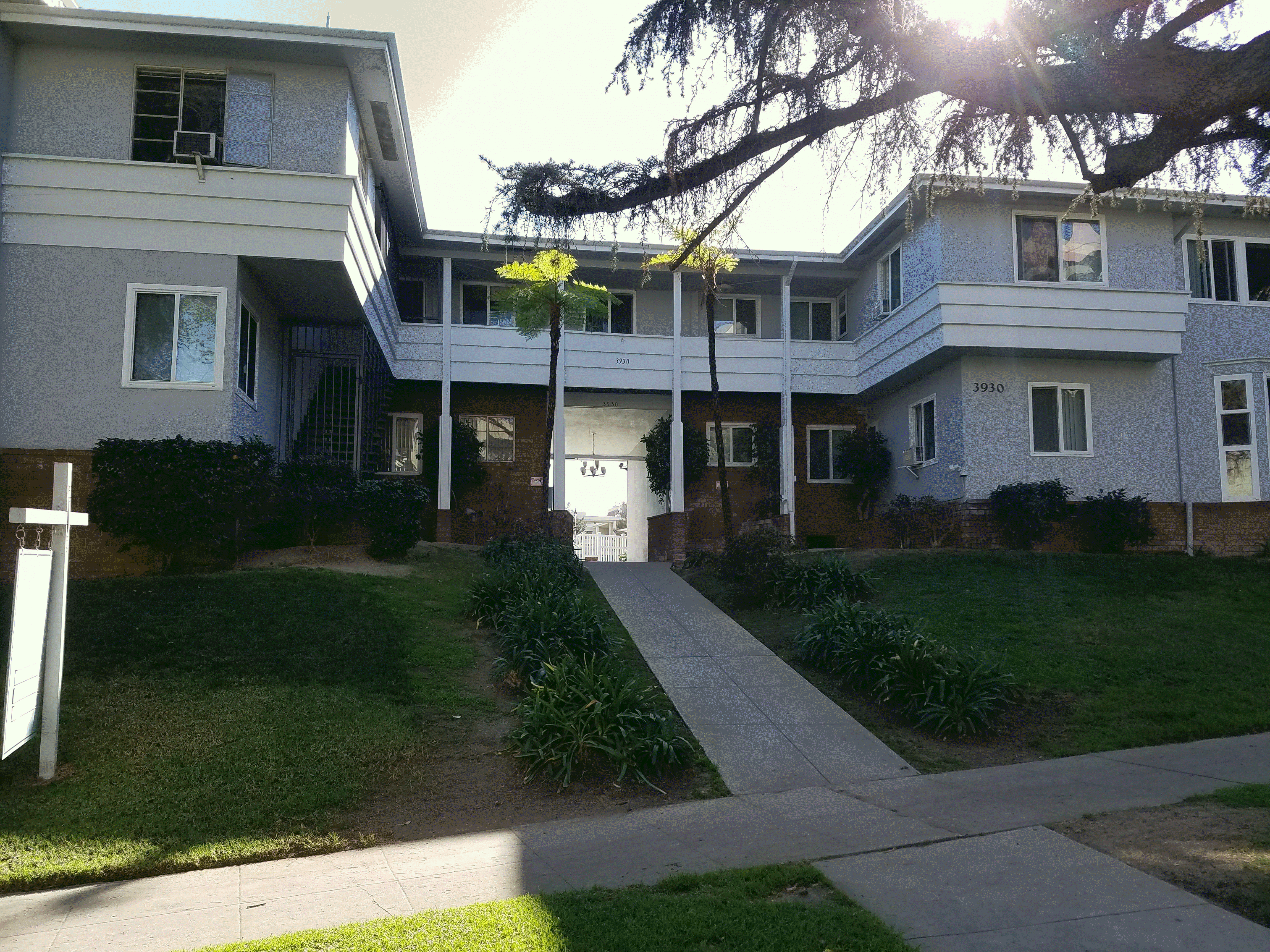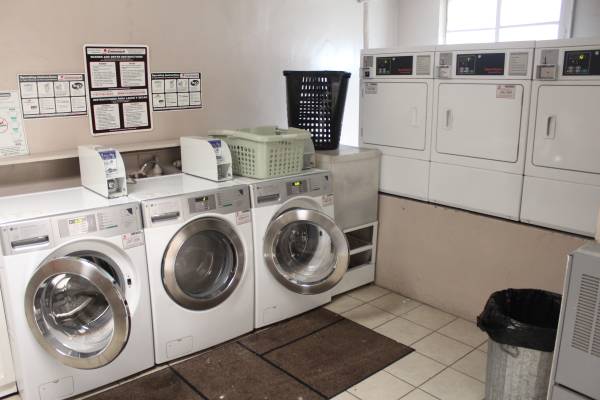 Venmar Development, Inc.
2530 Wilshire Blvd,. 3rd Floor
Santa Monica, CA 90403